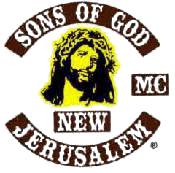 Hello & Welcome!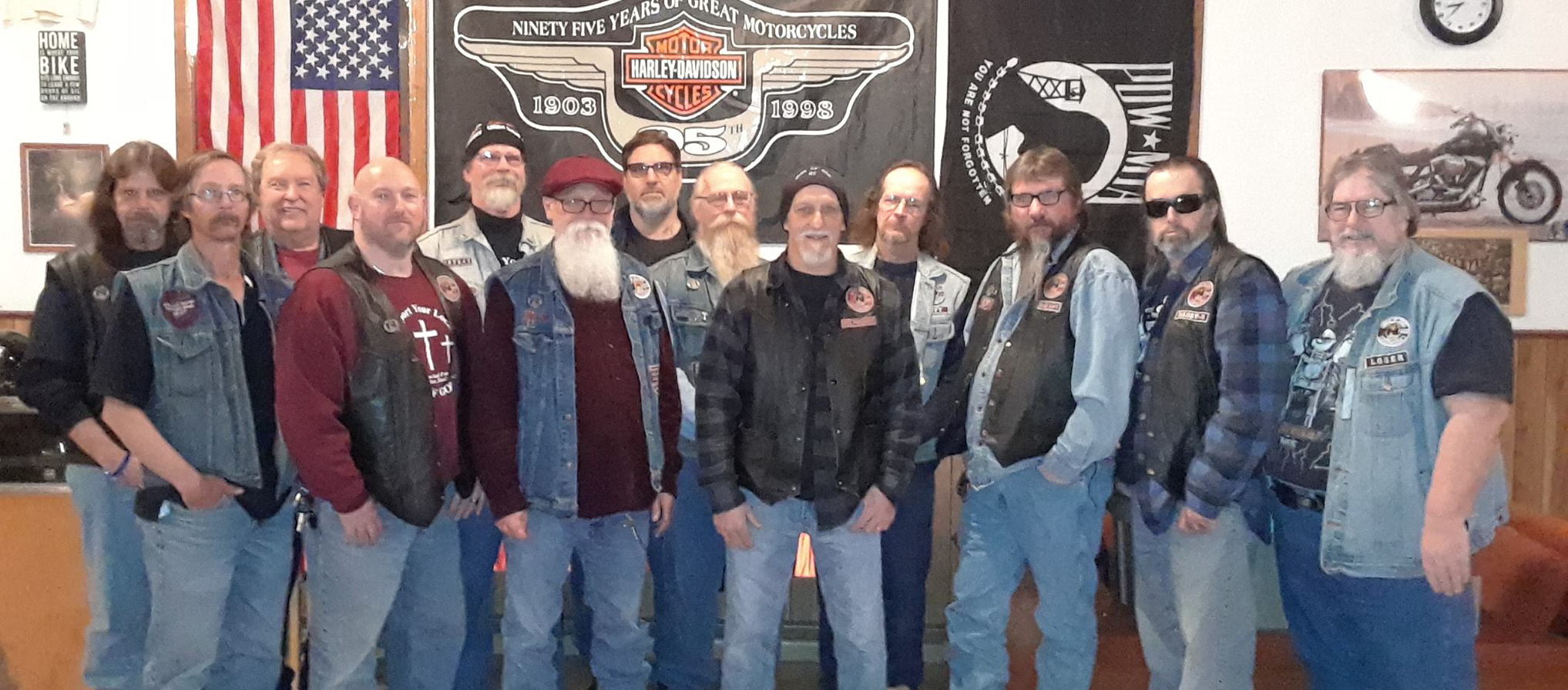 The Pittsburgh Chapter of the "Sons of God MC ©",
We are a Christian motorcycle ministry whose primary function is to be missionaries to Bikers.
Some people have the misconception that a Christian will always look a certain way.
Part of our mission is to tell our brothers that you don't have to have short hair to pray.

The Sons of God© motorcycle club Ministry is made up of Christian Bikers who share a vision of spreading the gospel of Jesus Christ with other bikers. The Primary focus is to reach the secular MC "bikers"who have not had the opportunity to have their lives touched by Jesus Christ.
Other aspects of our ministry include reaching all motorcyclists, and to disciple those who have made a decision to follow the biblical teachings of Jesus Christ.